Remove the Stress Associated with Technology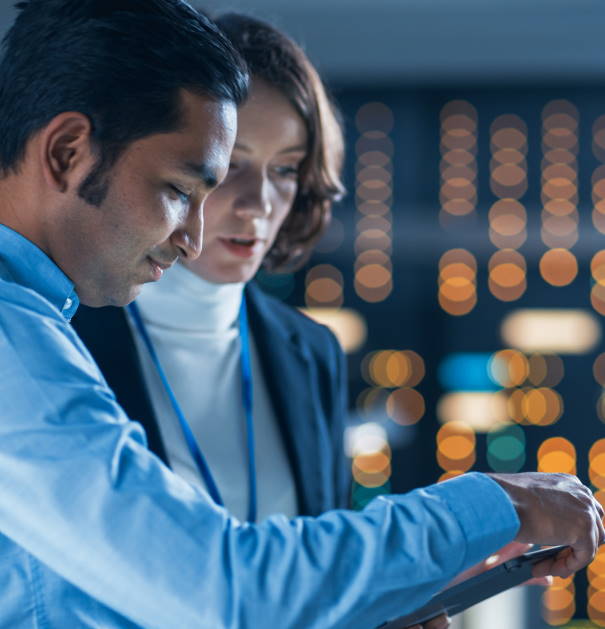 INTELLIGENT PROACTIVE SOLUTIONS
Supportwise Proactive Managed Services is the intelligent, proactive solution for businesses of all sizes. It allows you to outsource your day-to-day IT responsibilities giving you the peace of mind knowing your IT investment is protected.
RELIABLE & EFFICIENT NETWORK
Supportwise transforms you current IT infrastructure into a reliable and efficient network, allowing you to focus on your core business needs, rather than dedicating critical resources to meet IT demands.
PREDICTIVE FAILURE MONITORING 
We work around the clock to prevent and resolve network disruptions through 24 hour network performance and predictive failure monitoring. Through Supportwise, you can take advantage of the experience and cost efficiencies of having technology experts constantly available to maintain your computer systems. Businesses throughout Australia are taking advantage of this flexible, proactive strategy to meet the increasing demand and challenge of changing technologies.