Over 15 years experience servicing the IT requirements for small to medium businesses. Our friendly team have the technical expertise to solve your IT issue promptly.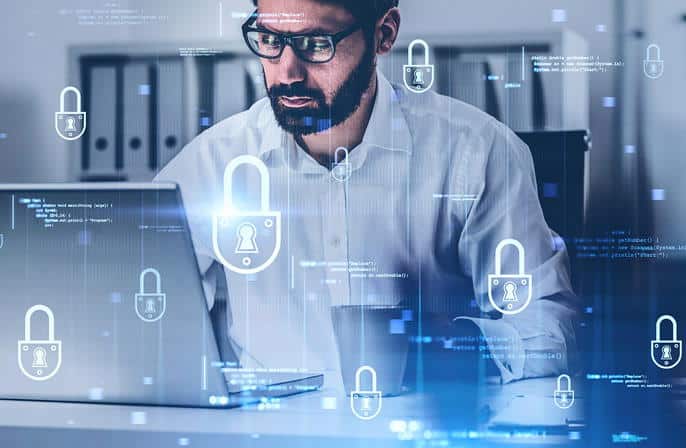 Our Technicians provide friendly, efficient services dedicated to protecting your business interests.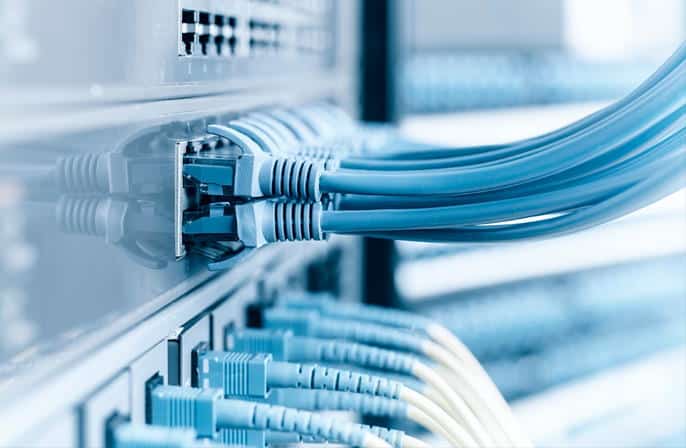 We don't just fix IT problems. We provide invaluable advice to maximise system performance and prolong the life of your IT Systems.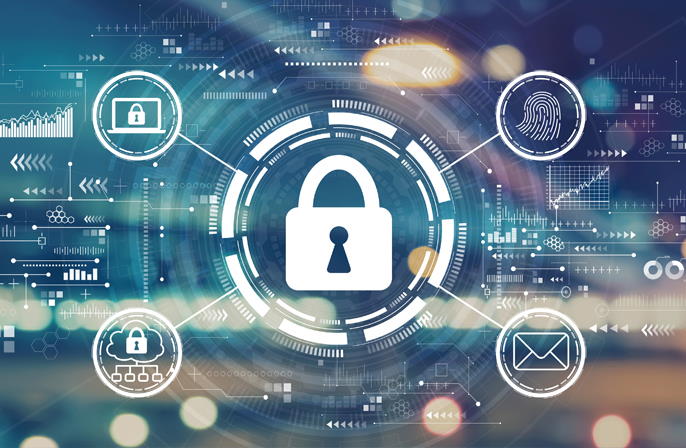 Cyber Security Specialists
Talk to us about implementing security measures to protect your computer networks and systems from cyber-attacks.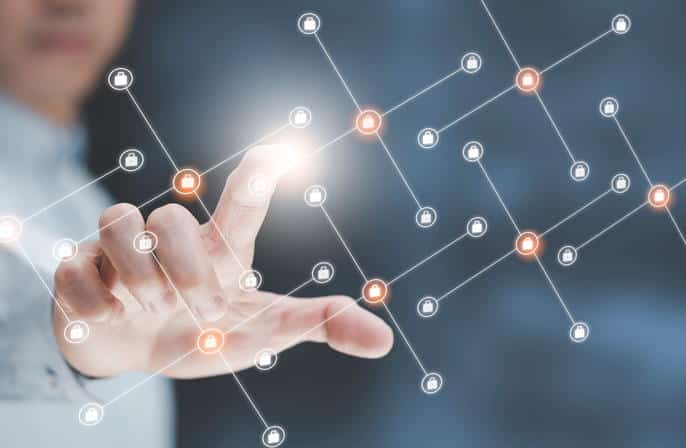 We save small to medium business thousands of dollars in staffing costs by becoming their outsourced IT department.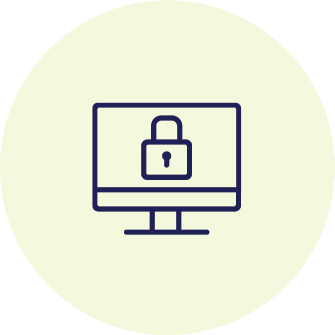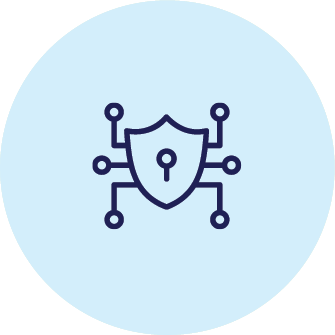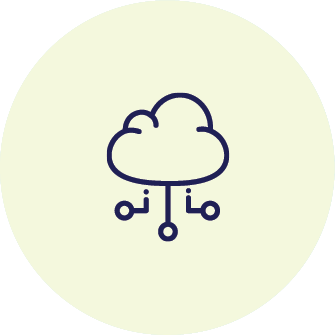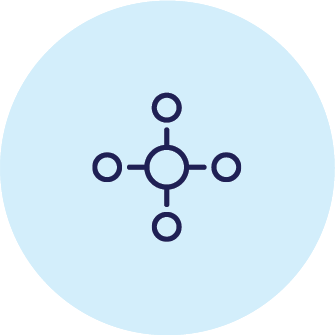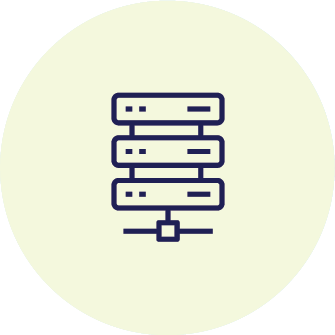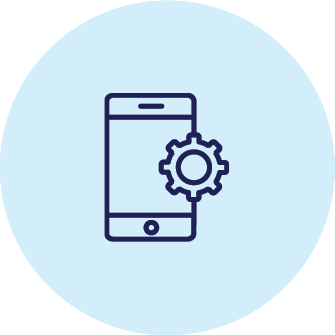 IT Masters provided us with an affordable and efficient computer system perfectly suited to the size of our office.
MARYANNE CROUCH
IT Masters saved our office and my sanity. Two of our work laptops were just not cutting it, being unable to keep up with our workload. IT Masters were able to come out and view our setup, identify the problem and advise us on how best to fix it. Thanks so much.
Elizabeth Bryce
We have used IT Masters for over 10 years for all of our IT needs, ranging from complete office set-ups to day-to-day operational issues. Their level of knowledge and skills is only exceeded by their amazing customer service and friendly staff. We strongly recommended them to all of our clients and colleagues.
Scott Walker